1922
Meiichiro Fukushima, Founder, moves to Kyoto from a small island in Seto Inland Sea, followed the next year by Ryusuke Fukushima, the second president. They set up their business at the corner of Sakai-cho and Takeya-cho in Nakagyo-ku, Kyoto, under the name of "Fukushima Kyoto Store".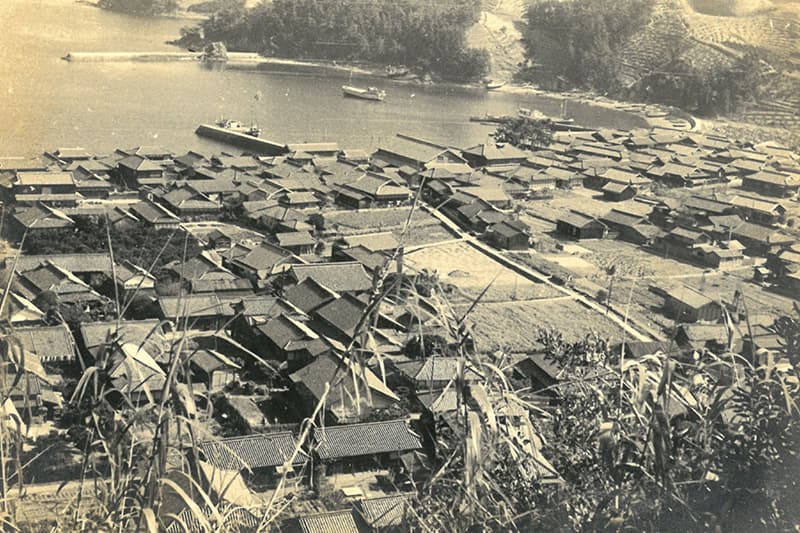 1950
Company is reorganized into a corporation which launches with 1 million yen of capital, 18 employees, and a sales office at Takakura-Oike in Nakagyo-ku, Kyoto.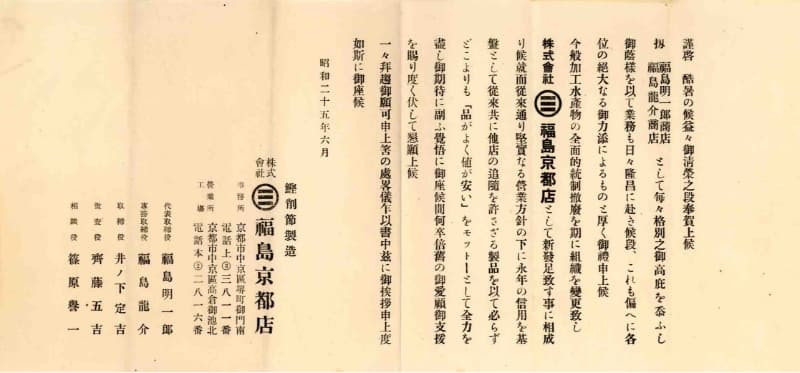 1962
Sales office moves to its present location at Sakai-cho-Oike in Nakagyo-ku, Kyoto.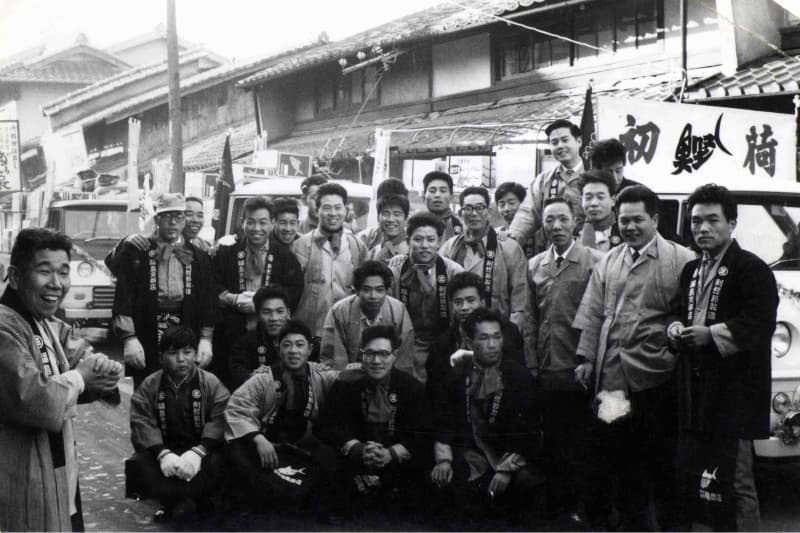 1966
Company name changes from Fukushima Kyoto Store Co., Ltd. to the present Fukushima Katsuo Co., Ltd.
Osaka branch is set up.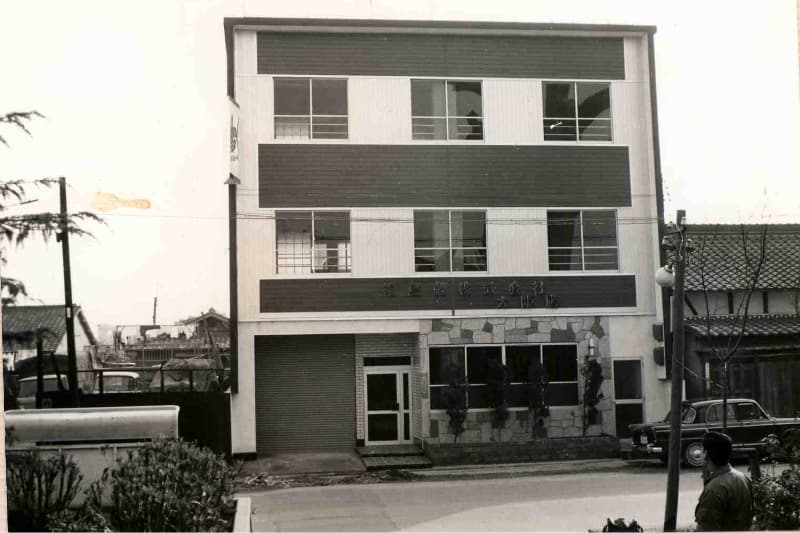 1974
New headquarters is built.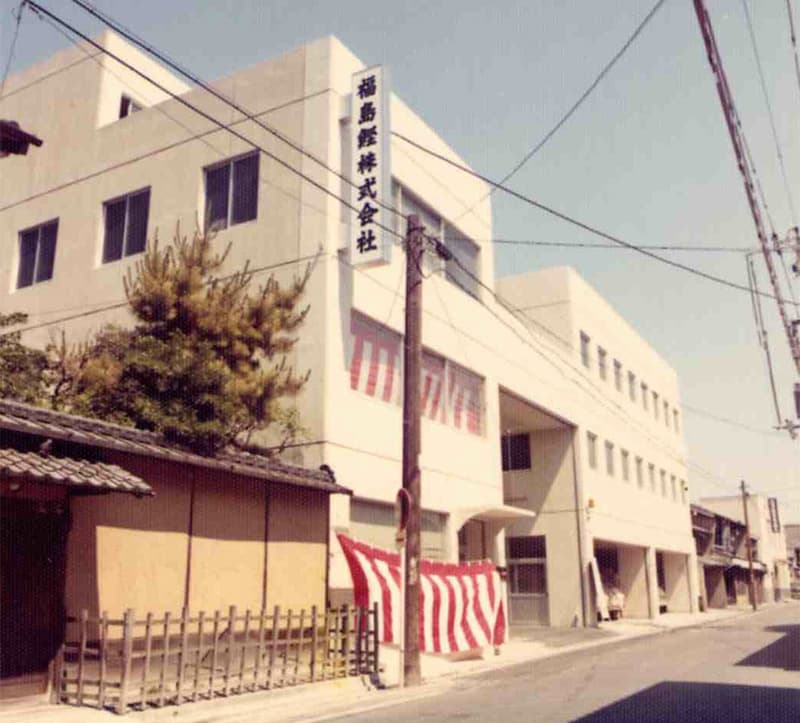 1978
1989
New plant is built at headquarters.
1999
Completion of new headquarters office marks the 50th anniversary of incorporation.
2006
Tokyo sales office opens.
2014
New Kyoto Nantan Plant is built.
U.S. subsidiary, F. K. International, Inc., is established in Atlanta, GA.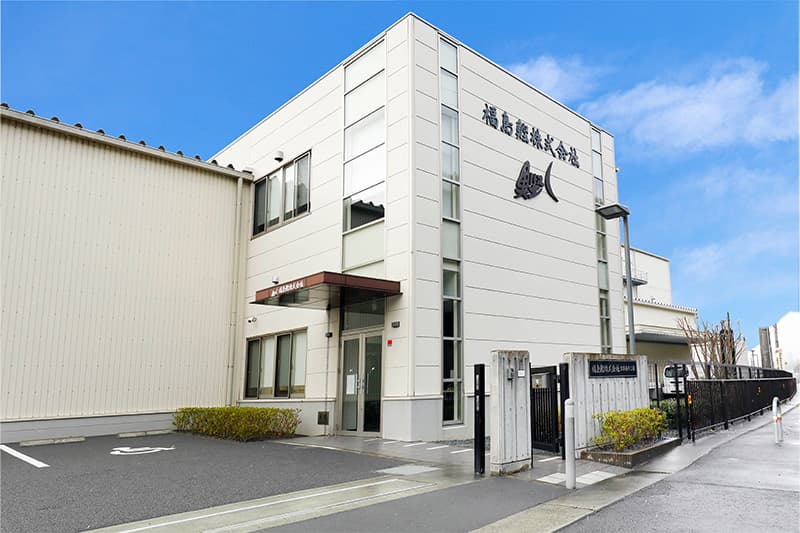 2015
Fukuoka sales office opens.
The company receives Halal Certification.
Business tie-up begins with Yamazaki Shoji.
2018
Kyoto Minami branch opens.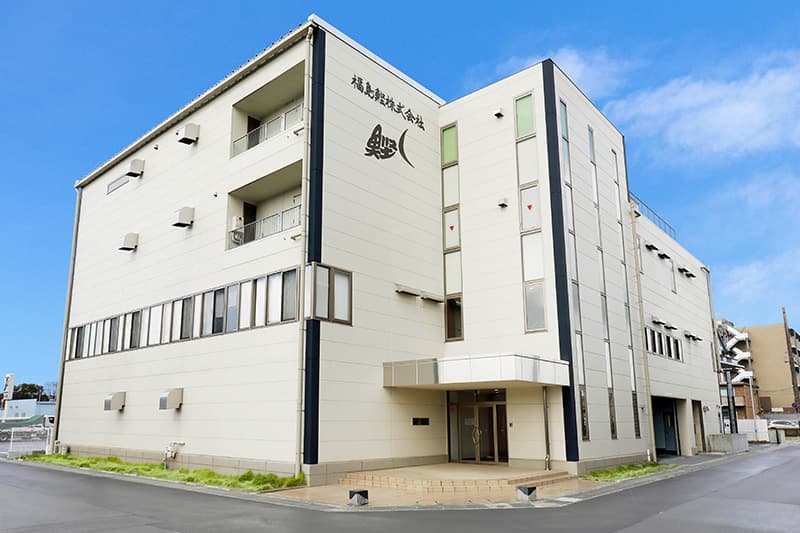 2020
Okinawa sales office opens.
2022
Merges with Yamazaki Shoji and Tohoku branch opens.
3Celebrates its 100th anniversary in March.