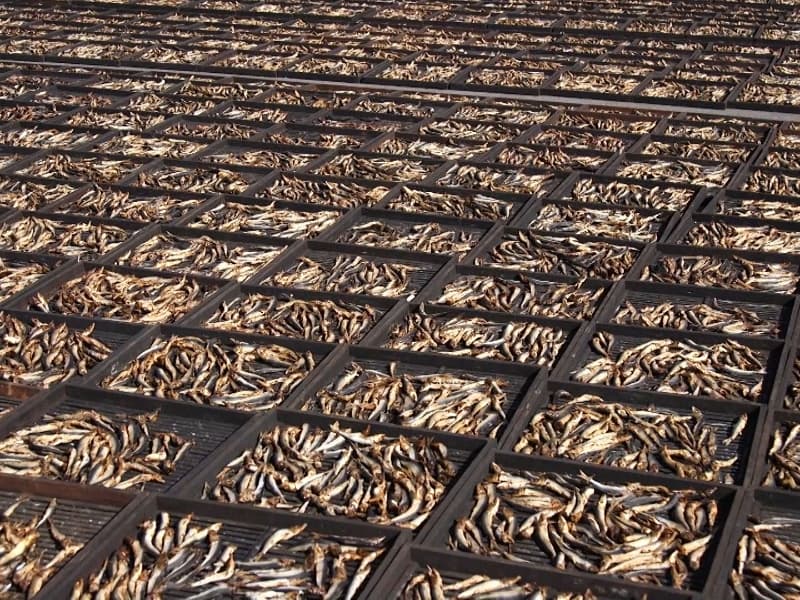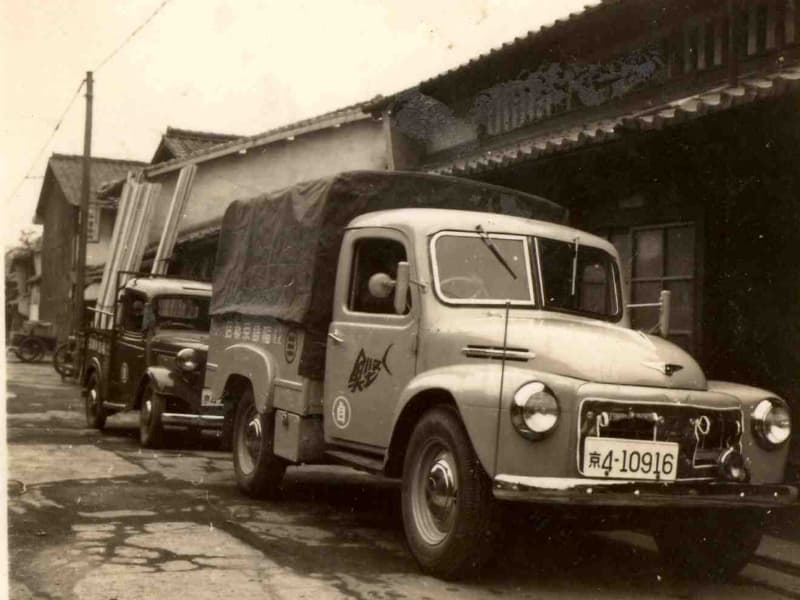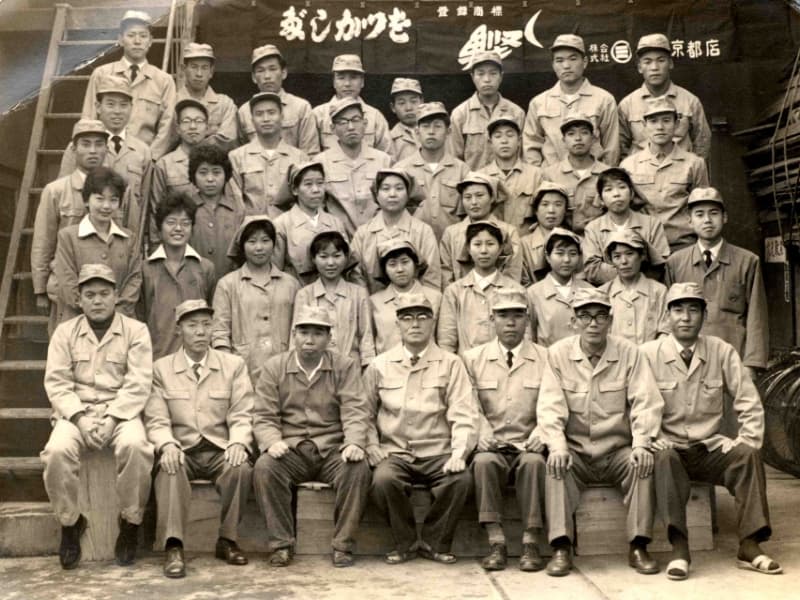 We've been serving authentic flavors
through our dash for 100 years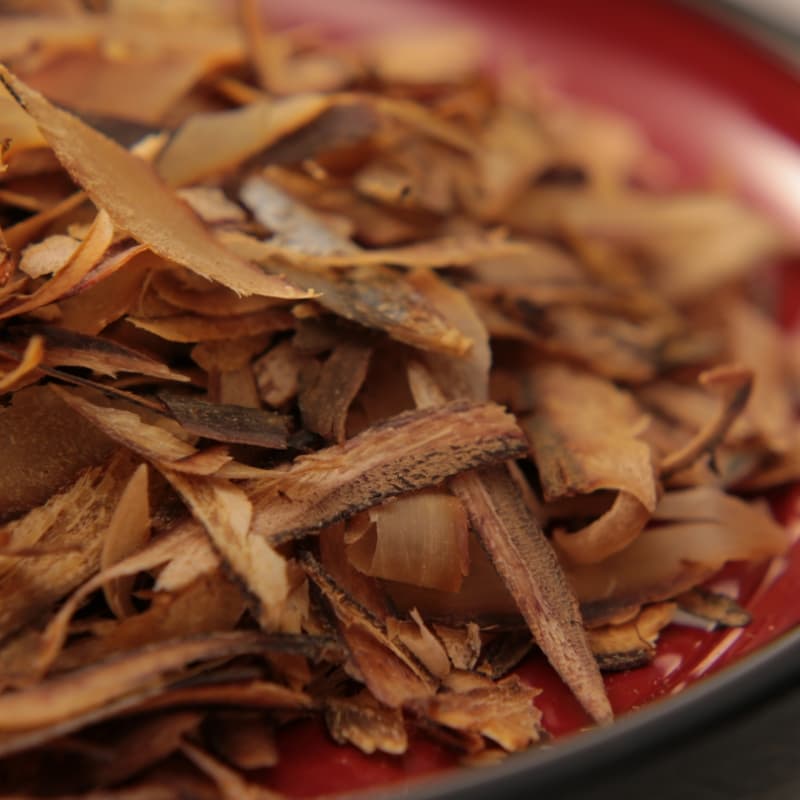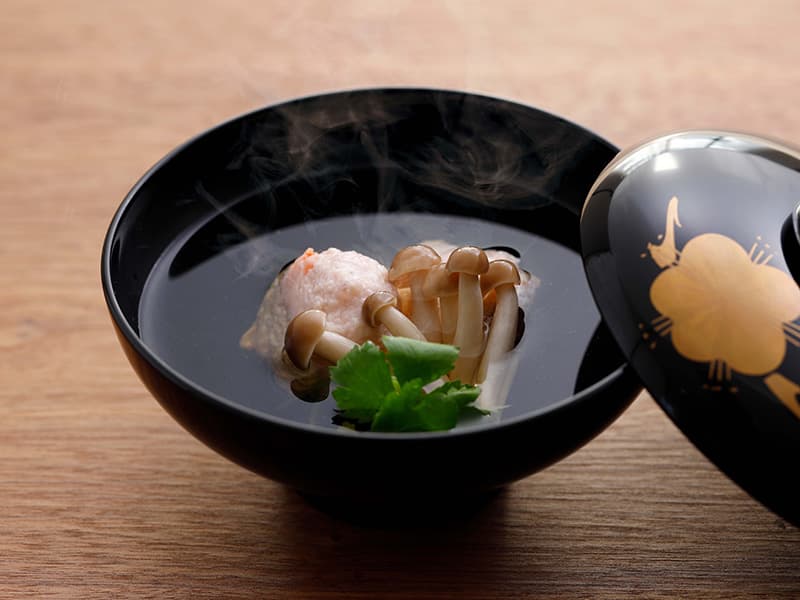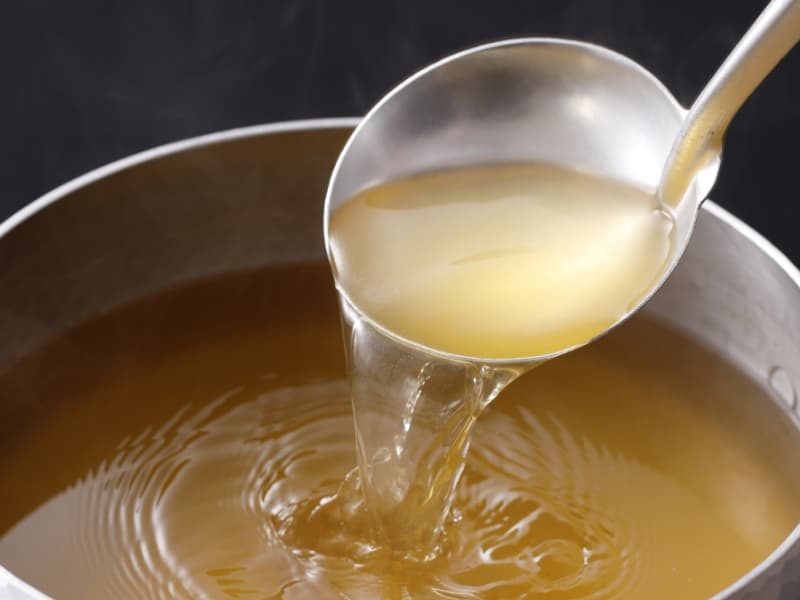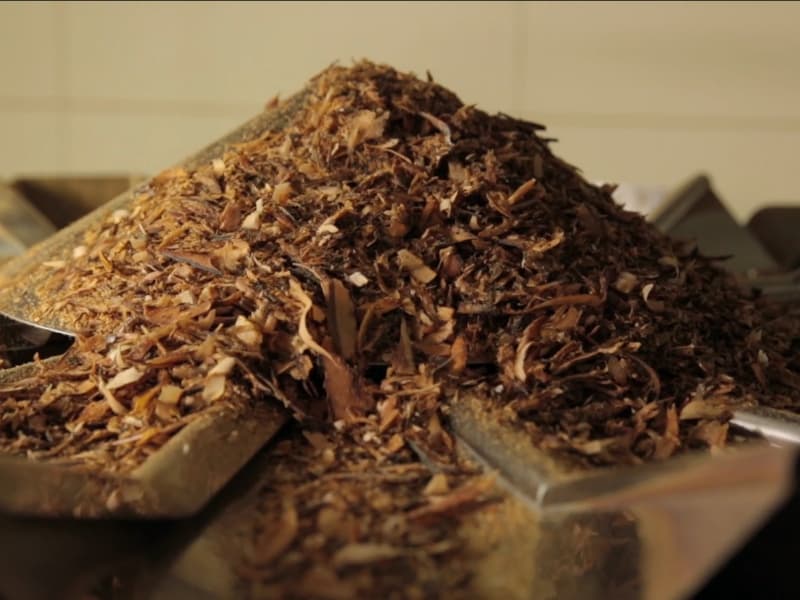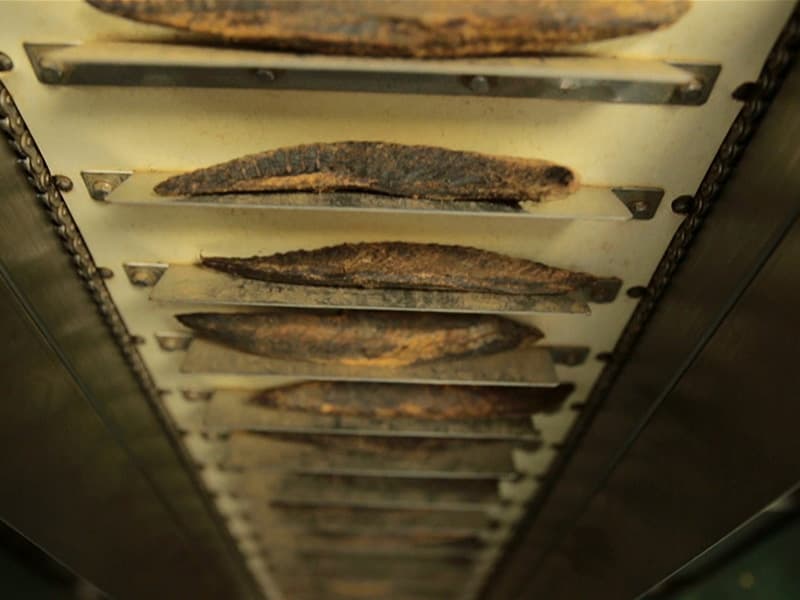 Flavor creation examples
From restaurants to food factories to overseas,
we not only connect our suggestions to Japanese cuisine but also to all food industries through flavor creation.
Dashi ingredients and product list
There are many different varieties of katsuobushi, kezuribushi, and kombu.
Furthermore, creating unique products and developing processed foods that make the most of dashi are our areas of expertise.
Kyoto Nantan Plant
Our ingredient selection, hygiene management, and Halal certification all help us to deliver the highest quality flavors.
We have the industry's best process for maintaining the flavors of natural ingredients. This includes everything from building relationships with the area of production and screening ingredients to the storing and distribution of products.

Hygiene management necessary to maintain the safety of foods is found in day-to-day procedures. We are Japan's foremost kezuribushi plant that supports and is certified in HACCP and Halal.
Online-only commercial
Dashi raised in Kyoto